Excuse my lack of updates. im over at my cousin's house on the most confusing laptop ever
Anyways ive got good news! I did my laundry. I did my dirty 3 heaps of disorganized love. Which means my white shirts are free to be worn and to look indie thmeselves. Im having a brown moment. Imhaving the best luck this week My fashion choices have been ok but today i feel like im actually drssed my age. Dont get me wrong, there's nothing wrong with what kids my age wear. But im ired of all aberfitch all the time, so i bring my own style to it. Anyways i have on a tan GAP sweater, a baby blue spider man shirt[SUPAHHHHEROOOOOO] abercrombie flare jeans[they r mad comfy] and then blue converses. ive written all over those shoes so many times im surprised my mom hasnt sneaked into my closet to throw them out. Haha. Fashionita's luck. k i promise tommorow i will hve all new pics up. We got this really cool red camea that cost like 100 bucks so it must work really well. Haha. Ok till then, i got the new FREE PEOPLE catalog online. ITS ALL RIPPED DENIM! Most ahmazing jeans ever and they make me soo happy. I better start saving because these things are ripped love to the point of no return or exchange. Here they are: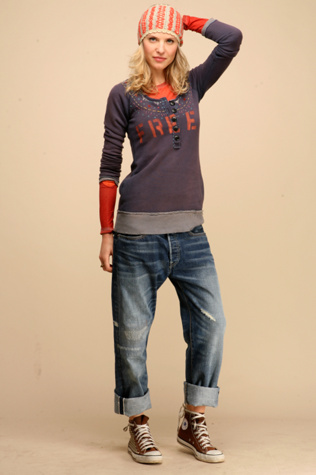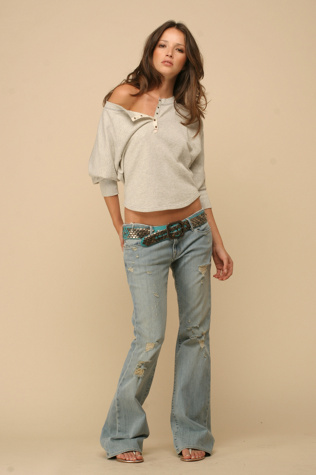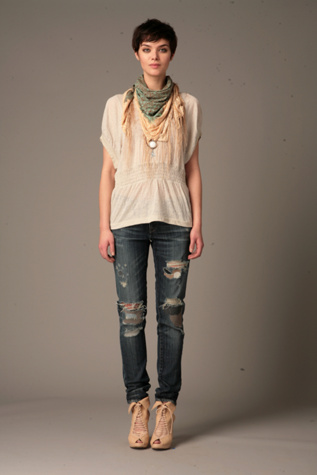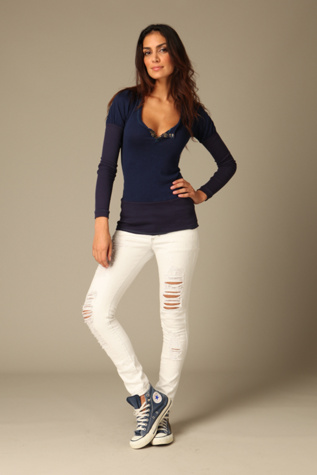 What do you think of them?
And for those wondering, the magazine is going really well. Im just up to designing the layouts of most of the pages but everything else is good. I still have a while to go, but hang in there!