Free People January
from
FreePeople
on
Vimeo
.
HEY EVERYONE!
I hope you all had a
FANTASTIC WEEK!
This is the second Sunday of
BELIEVE My Hype
, & I hope you guys liked what
I hyped about last week!
This week, ALL my hype goes to the
Free People January 2011 Catalog!
It was shot in
PARIS
, its
AMAZING
, & it makes me wish I was
right there with those girls having as much fun as they were!
As you all know, my utter DREAM is to
model for
free people, or
even to visit
their offices.
Woop woop!
The gorgeous cover! The whole Catalog has this sort of coral glow, I love it!
I ADORE her top! & the skirt is just too cute!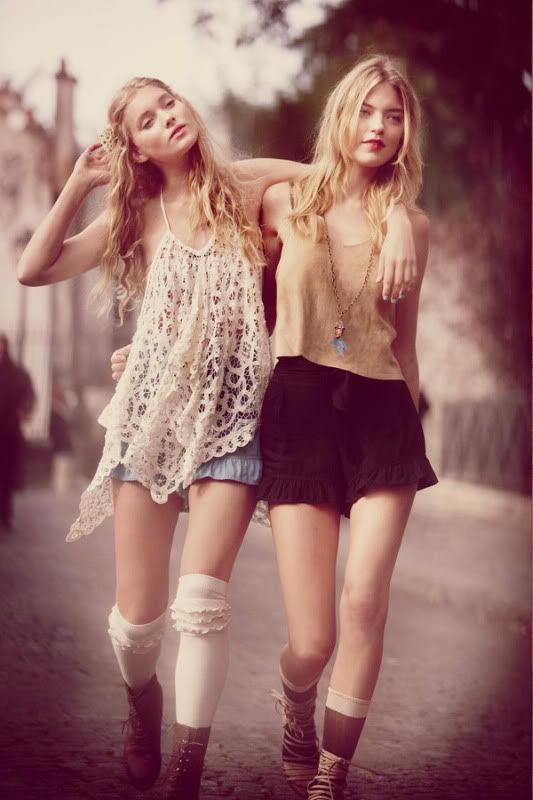 Amazing! Just amazing!
This dress is PERFECT! Its so flowy & just gorgeous!
A little behind the scenes love♥
I hope everyone has an AMAZING week, filled with thoughts of this PERFECT catalog! My favorite thing about FP catalogs is how inspirational they are, and how everything just works so well together! DEFINITELY one of my favorite catalogs of theirs!